ABOUT SORTED HOME ORGANIZING
KATIE RICHARDS, OWNER OF SORTED
As a professional organizer based in Connecticut, I take pride in helping homeowners transform their living spaces into enjoyable and unique, yet functional and eco-friendly, abodes. With a strong focus on sustainability, I work with my clients to recycle, repurpose, and reorganize existing items to turn chaos into calm.
By starting with what you already own, rather than pushing for expensive bin stores, I seek to establish an efficient yet cost-effective method for organizing your home. With a deep understanding of the importance of functionality in every room, I strive to create unique spaces that not only look great but also cater to your everyday needs.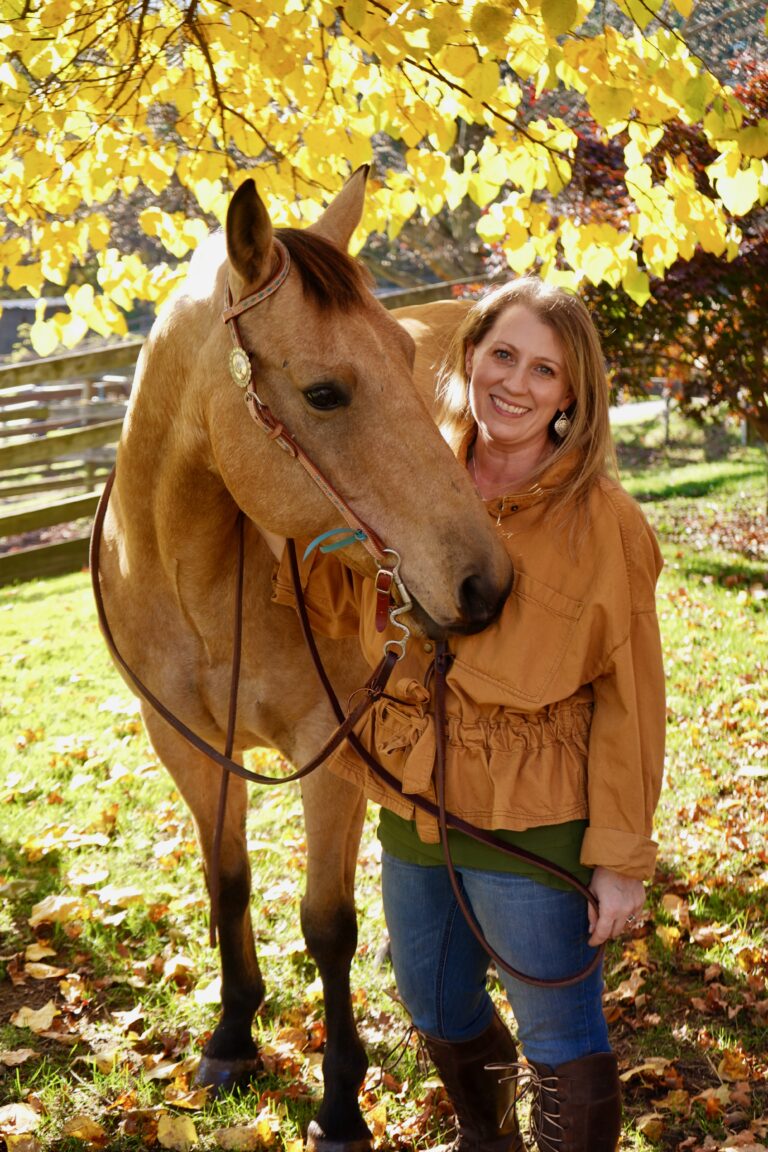 MOVING, PACKING & STAGING
Assist with upcoming moves, unpacking, home staging and downsizing. Whether you are planning to sell your home, moving into a new one, or need help staging to sell.
Let's chat! Meet with Katie on Zoom for a free consultation, or in-person for a one-hour visit to discuss your needs and make a plan.
One-on-one sorting and categorizing, deciding what to keep, donate or sell. Identify what you may already have for storage ideas and create a more functioning space together.
Personal organizing sessions
Assist with your upcoming garage sale, with an emphasis on clearing space for staging. Create an actionable plan for items that are not sold after sale.
Post sale and organization
Sorted Home Organizing provides professional organizing services with an environmentally friendly and cost savings approach. The Sorted Method has been helping residents of Fairfield and Litchfield counties in Connecticut and Westchester County in New York create functional spaces in every room with what they already own.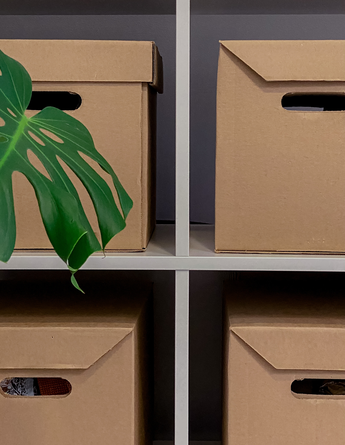 RECYCLING
Rather than throwing away unwanted items, we always suggest various recycling options, including swap parties and charities that can benefit from your gently used items. We never discard anything without your consent, and work with you to find space for the things you truly cherish in your home!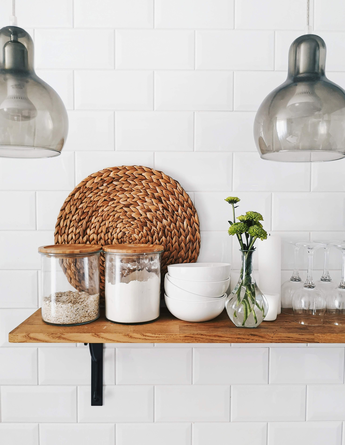 REPURPOSING
Sometimes an item may not fit its original purpose, but still holds value. Repurposing is a way to reduce waste while adding a unique touch to your space. Whether it's turning an old coffee table into a stylish ottoman, or repainting an outdated bookshelf, we'll help you transform your space with sustainable solutions.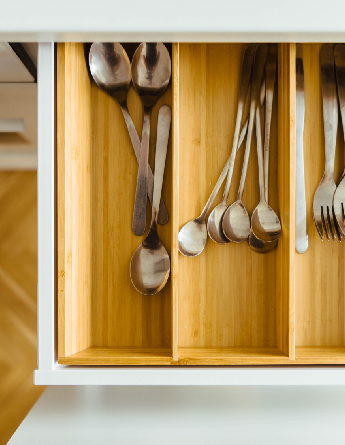 REORGANIZING
We believe in using what you have and finding a place for everything in your space. We take into consideration your specific needs and prioritize functionality while keeping in mind the aesthetics of your home. Our process involves decluttering and finding creative storage solutions to maximize your space's potential.
IT'S TIME TO GET ORGANIZED!